All-Breed Magazines


SHOWSIGHT - The Dog Show Magazine


&nbsp UK Daily
&nbsp Newspaper
Group Magazines


TERRIER WORLD (UK)
Dedicated to Terriers, Written by Terrier People



Print Magazines
Breed Magazines - in alphabetic order
AfghansOnline.com
Australian Terrier Journal
Dedicated to the owners, breeders, handlers & judges of Australian Terriers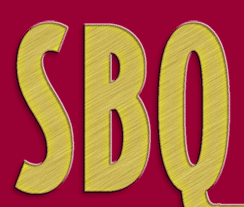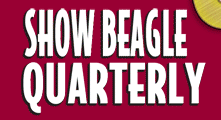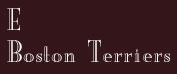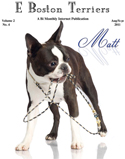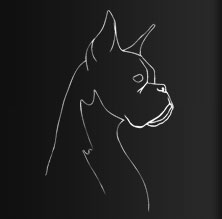 &nbspUK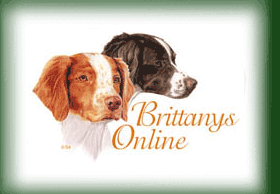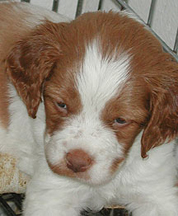 CATAHOULA EZINE


&nbsp Cavaliers
&nbsp International



The weekly on-line magazine for Collie lovers.


for
Dachshundists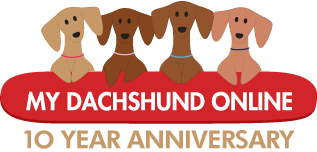 &nbsp Australian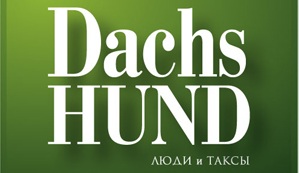 &nbsp People and Teckels
&nbsp Russian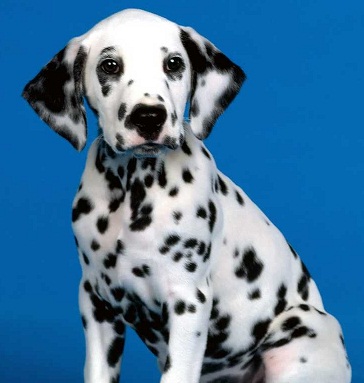 E Dalmatian



The voice of the Doberman Pinscher Breed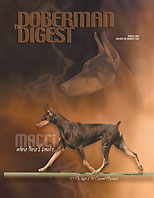 Follow Us on
Facebook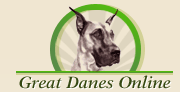 The Largest & Most Complete
Great Danes online community

Printed Magazine - no longer active, but back issues available

The Italian Greyhound Magazine
FaceBook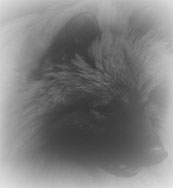 KerryBlues.com
History of Kerry Blue Terriers, Breeders & available litters




Manchester Terriers,
Toy Manchester Terriers
& English Toy Terriers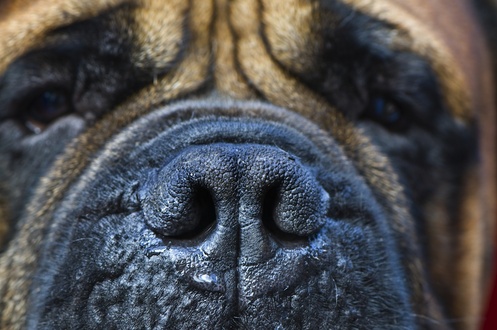 Dogue de Bordeaux, Cane Corso
Mastiff & Bull Mastiff
Neapolitan & Tibetan Mastiff



The weekly on-line magazine for Shelty lovers.






The Website for
Large Dog Enthusiasts
Performance Magazines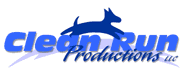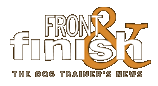 Best Special Interest Magazine
- Dog Writers Association of America


Magazine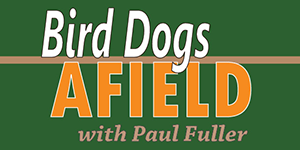 Beagler's Magazine
since 1903.





To be included here,